Haley and Hanna Cavinder have opened up about their future beyond college basketball.
The Cavinder twins, both players for Miami Hurricanes, share a TikTok account with an astonishing 4.3 million followers.
They have benefitted massively from the NCAA's change to its name, image and likeness regulations in 2021, securing endorsement deals with Boost Mobile, Crocs, Venmo and WWE.
With their time as student-athletes nearing an end, the Cavinder twins have discussed their next steps on the BFFs podcast.
What have Haley and Hanna Cavinder said about their future?
Haley revealed she wanted to continue playing basketball at the University of Miami, and was trying to convince her sister to do the same.
"I just like to hoop so I was like I want to come back for a fifth year," Haley said. "But Hanna is more like, 'I want to start my life.'"
Having built up a significant amount of followers on social media, the Cavinder twins also commented on the possibility of becoming full-time influencers.
"I feel like in influencing, you get in it, it's such hard work and being able to stay consistent with social media and all that comes with it, props to everyone, it's very hard," Haley said.
"It's not no 9-5… Sometimes I'm just like social media is a lot and super overwhelming and I want to have a life outside of it. But also I know that's where the money is and I'm going to use that and take advantage of that."
Hanna suggested other paths that they may follow instead, saying: "We're super into health and fitness, so we're trying to create a brand with that and then we really want to get into real estate."
Haley and Hanna Cavinder embroiled in NCAA scandal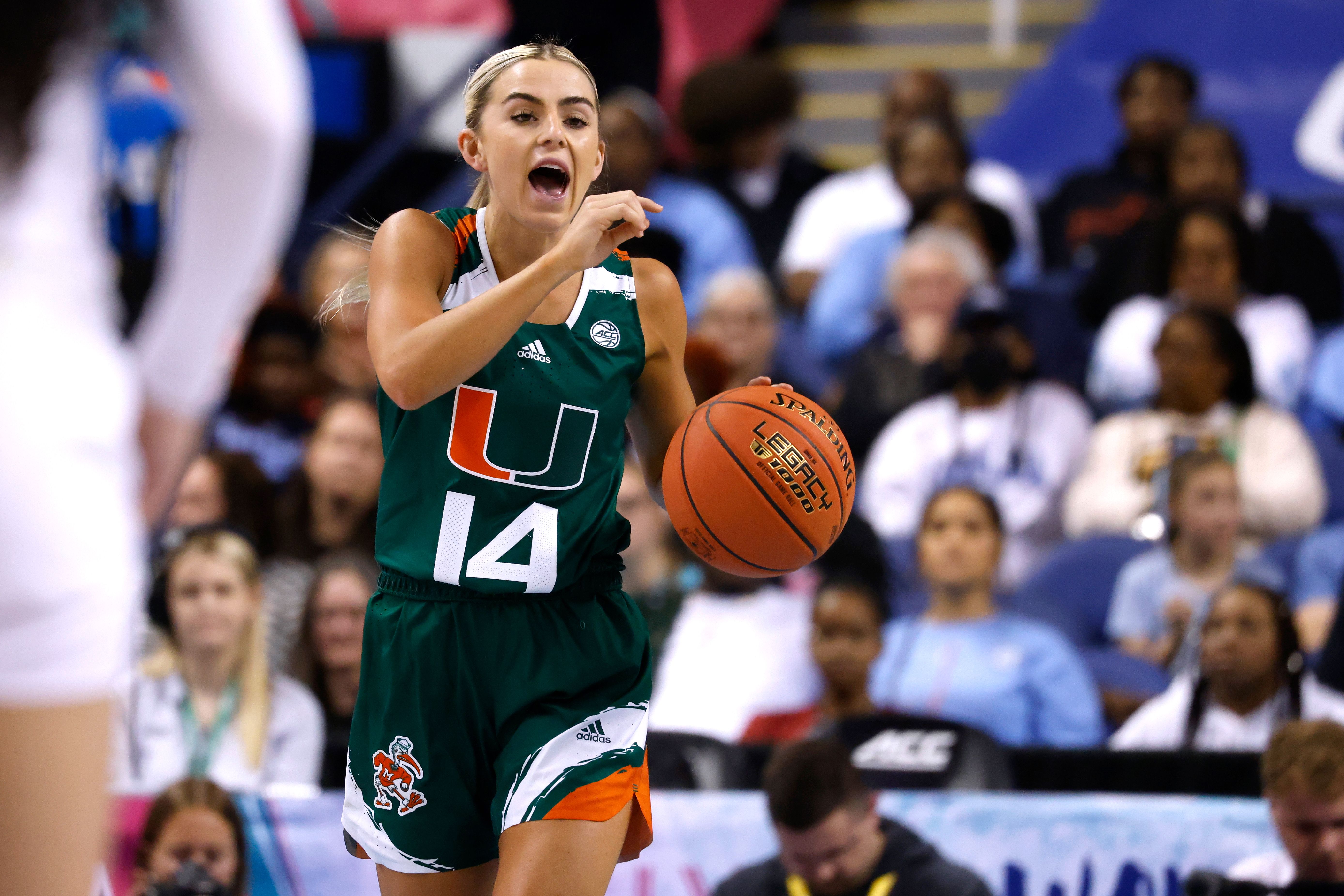 The Cavinder twins recently hit back after the NCAA punished their team and coach for an NIL violation.
Despite the NCAA relaxing their rules around athletes earning money from their name, image and likeness, some regulations are still in place.
This is particularly the case for boosters, who are defined to be an individual or organisation promoting or providing a financial contribution to an institution's athletic programme or student-athletes.
In this situation, the University of Miami's women's basketball team coach Katie Meier received a three match ban for introducing the Cavinder twins to billionaire booster John Ruiz.
Haley and Hanna were not punished, with the NCAA planning on not penalising athletes themselves for NIL infractions, but they still responded to the saga on TikTok.