New Delhi: Google honored the 80th birthday of Dr Mario Molina, an iconic Mexican chemist, with a colorful doodle on Sunday. Mr Molina, a co-recipient of the Nobel Prize in Chemistry in 1995, is attributed with credible governments to work together to preserve the planet's ozone layer. He became one of the scientists who discovered how chemicals deplete the Earth's ozone shield, which is vital to safeguarding humans, plants, and wildlife from hazardous ultraviolet light.
In order to celebrate his 80th birth anniversary, Google took to it day-wise doodle to give the great scientist a doodle. The doodle consists of  Earth, elements, ozone layer and a caricature of the scientist.
Mario Molina was born in Mexico City on March 19, 1943. As a kid, he had been so interested in science that he converted his bathroom into a makeshift research lab. Nothing, according to Google, could make a comparison to the satisfaction of watching tiny lifeforms float across his toy microscope.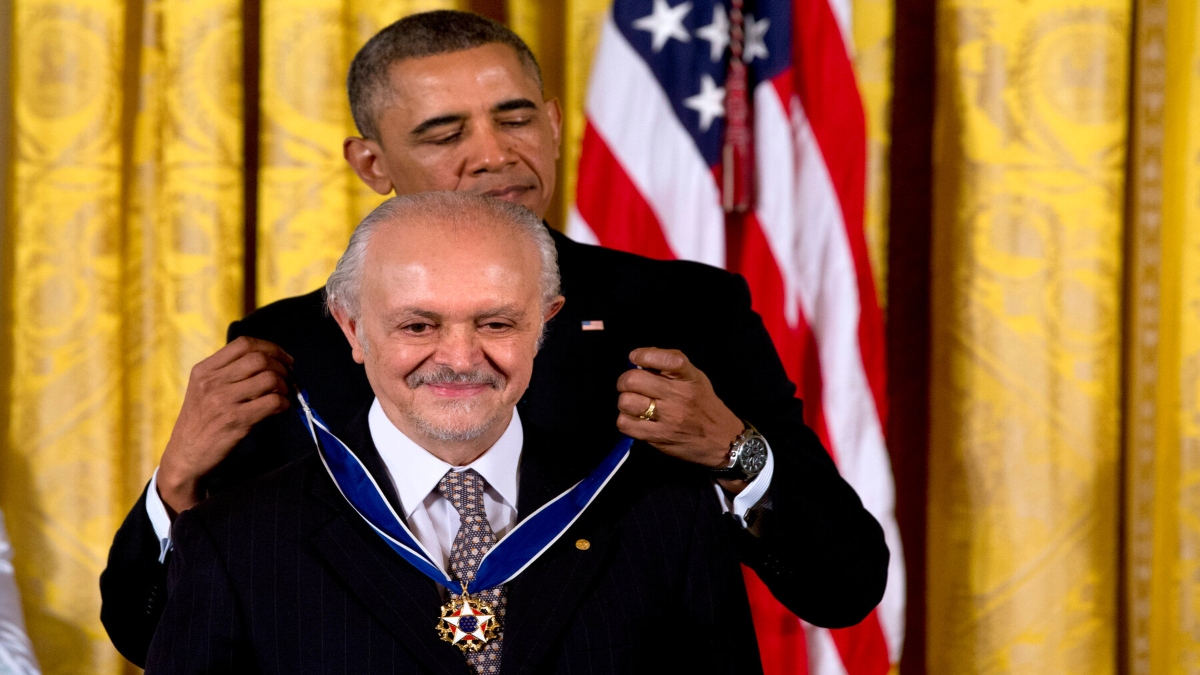 "I was already interested in science before I started high school. "I still remember my excitement when I first looked at paramecia and amoebae through a rather primitive toy microscope," Dr Molina wrote in a Nobel biography.
Dr. Molina died of heart failure on October 7, 2020, at the age of 77. The Mario Molina Center, a top research institute in Mexico, continues his efforts to make the world more sustainable.