New Delhi: With the launch of the Reserve Bank of India (RBI) digital currency, people will now be able to make transactions using the currency. In the first phase, the digital currency will be available in four cities — Mumbai, New Delhi, Bhubaneswar, and Bengaluru. One can get the facility in the mentioned cities from four designated banks that include the State Bank of India, HDFC First Bank, Yes Bank, and ICICI Bank.
Now the question comes to everyone's mind — will it replace the UPI and mobile wallets such as Google Pay, Paytm, and PhonePe? Before we give the answer, we must answer why the RBI launched digital money.
Why the RBI launched the digital rupee?
The digital rupee is going to facilitate the users to make transactions between person and merchant (P2M) and person to person (P2P). It is a new way of making payments via digital mode. Digital currency circulation will counter the rise of cryptocurrency and help to eliminate cash/paper money from the market gradually.
Can RBI's digital rupee replace Paytm, Google Play, and UPI?
The RBI did not launch the digital currency to create competition against UPI and mobile e-wallets. It has been developed to promote digital transactions and reduce cash transfers. In this way, the digital rupee will not replace Paytm, Google Pay, and UPI.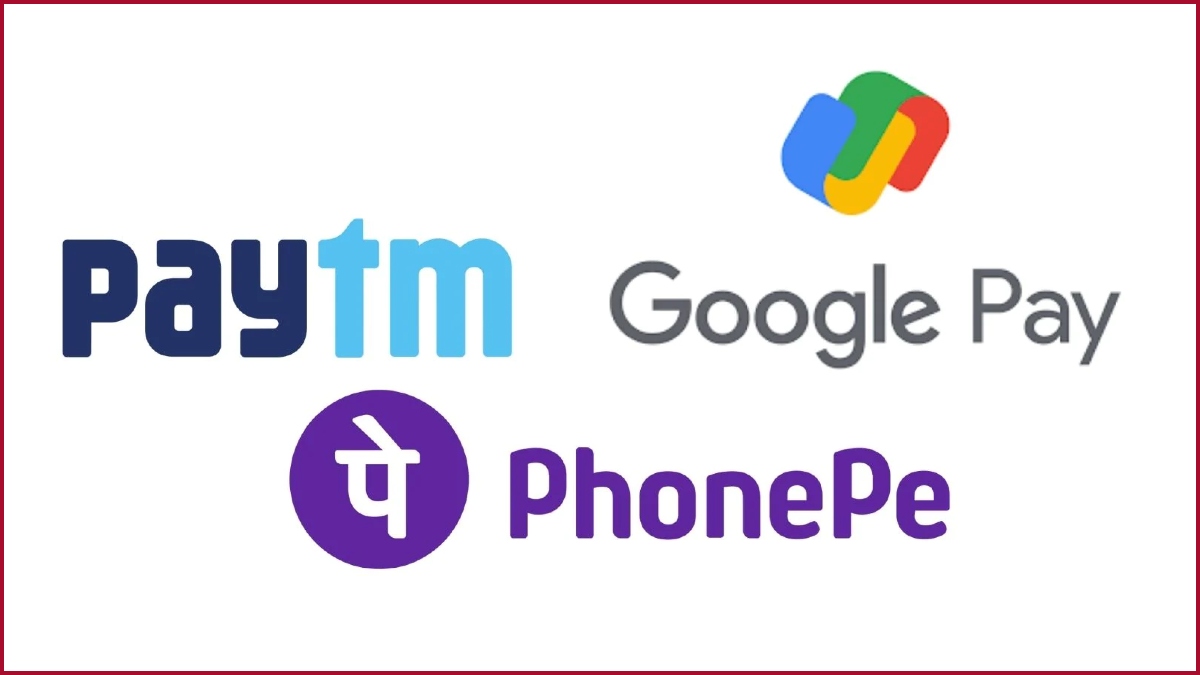 The four banks will offer a wallet to their user to send money to others, ending a broker chain. The wallet offered by the company such as Paytm and Google Pay for seamless transactions will now be offered by the banks. After purchasing the wallet from the bank, one can make payments from one wallet to another.