Inverters that can talk directly to a network in real time are set to enable South Australia's plan to introduce what are known as "flexible exports" from residential solar panels.
Global inverter company SolarEdge's software is the first to be listed by the Clean Energy Council as being able to meet the requirements for flexible exports, says the company's technology boffin James Sturch.
"This is a huge step forward for the industry as it is really the first step in our industry being able to move towards true interoperability," he told RenewEconomy.
"For true interoperability you need real-time visibility over what is going on behind the meter as well. Is an EV connected? Is there battery storage?"
South Australia is introducing flexible exports for residential rooftop solar as a way to manage its enormous distributed PV resources, which on October 16 last year covered 100 per cent of energy demand in the state for more than five hours.
The state trialled flexible exports during 2022, but regulations under the Labor government's Smarter Homes Program require that all new solar systems include inverters with built-in software that allows networks to remotely control export limits.
Currently, South Australian rooftop systems can export only 5kW per phase. Flexible exports will give new systems the ability to export up to 10kW, and in exchange also give the network the ability to lower those limits at times to manage grid stability at times of high rooftop generation.
No software causes deadline blow outs
But the start date for residential flexible exports has been delayed due to a lack of software that can do what the new regulations require.
The new system was supposed to come in during July 2022, were delayed to December, and is now scheduled for July this year.
Delays in developing a standard — South Australia plans to release a handbook as a precursor — means OEMs have not started developing software for it and the state's power distributor SA Power Networks (SAPN) hasn't build the backend servers to talk to the new inverters.
"Part of the problem was that there weren't any recognised Australian or international standards for the communication protocol," Sturch said.
"A few stakeholders like SolarEdge have been working with SAPN. Before the December deadline passed us by, we'd passed all of the tests required to communicate with SAPN's servers to meet the flexible exports requirements."
Solving the backstop problem
The new system of connected inverters are expected to give network operators the visibility they need not just for interoperability, but also align different operators across state lines as they negotiate over backstop mechanisms.
Each state is proposing, or has implemented, different systems, dubbed a backstop mechanism, to manage the risks involved with high levels of residential solar.
These include such as being able to manage network voltage levels and maintain grid stability in times of crisis, as South Australia faced last year when it was "islanded" from Victoria when a storm knocked out the interstate interconnector, forcing household PV to be switched off.
South Australia and Western Australia are moving to cloud-based approaches, which will dial down exports rather than turn a residential system off entirely, which would suddenly throw all of the invisible behind-the-meter load onto the network and cause major disruptions.
Queensland, however, is planning to introduce a solar kill switch which will see household systems fitted with an antiquated generation signalling device which will allow network operators to switch them off remotely, if necessary.
The move has outraged the solar industry which said, in a letter signed by eight of the biggest global solar names operating in Australia in December, that it would add $300-$1000 in costs to consumers and was "20th century technology".
"We also have an additional concern that these costs will become a redundant mechanism once CSIP-AUS and the Dynamic Operating Envelope mechanism is introduced in Queensland," the letter said.
The on-off switch has been used in the Queensland grid for almost 70 years for systems over 10kW to to control load, such as on hot water systems.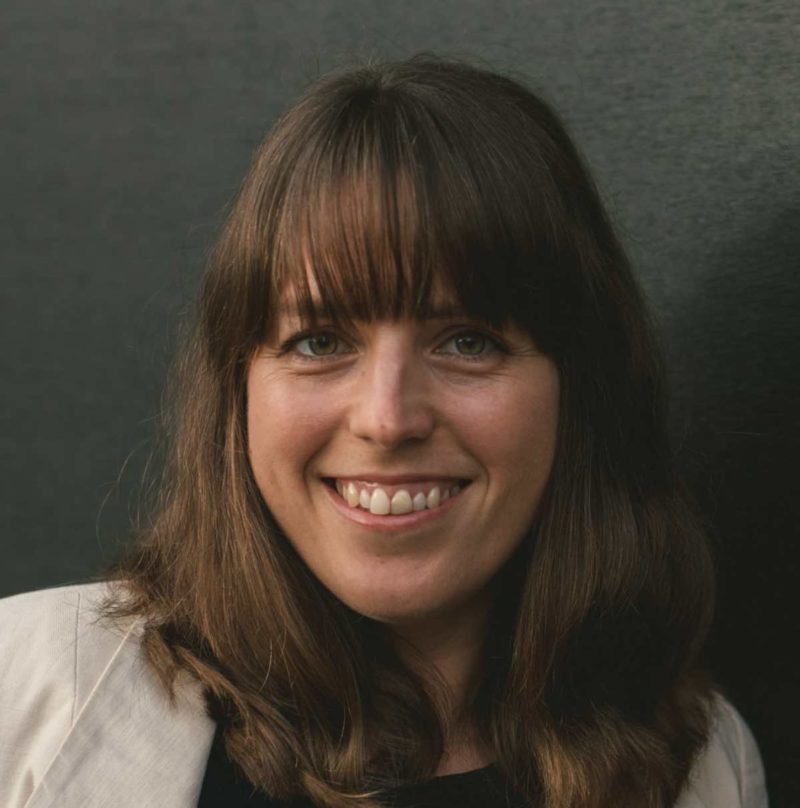 Rachel Williamson is a science and business journalist, who focuses on climate change-related health and environmental issues.